Futuristic

Industries
Everyone is a valued citizen contributing to their community.
Activity Centre | Wood Shop | Recycling Centre
Futuristic Industries Inc. is based on the belief that every person, no matter ability, shall have the right to live their life as every other citizen, including opportunities for development in areas such as social, vocational, residential, spiritual and recreational within their communities.
Futuristic Industries Inc. operates under the core philosophy of DO LOVE FIRST. This value system recognizes that all people live their best lives when they are involved in healthy, meaningful relationships.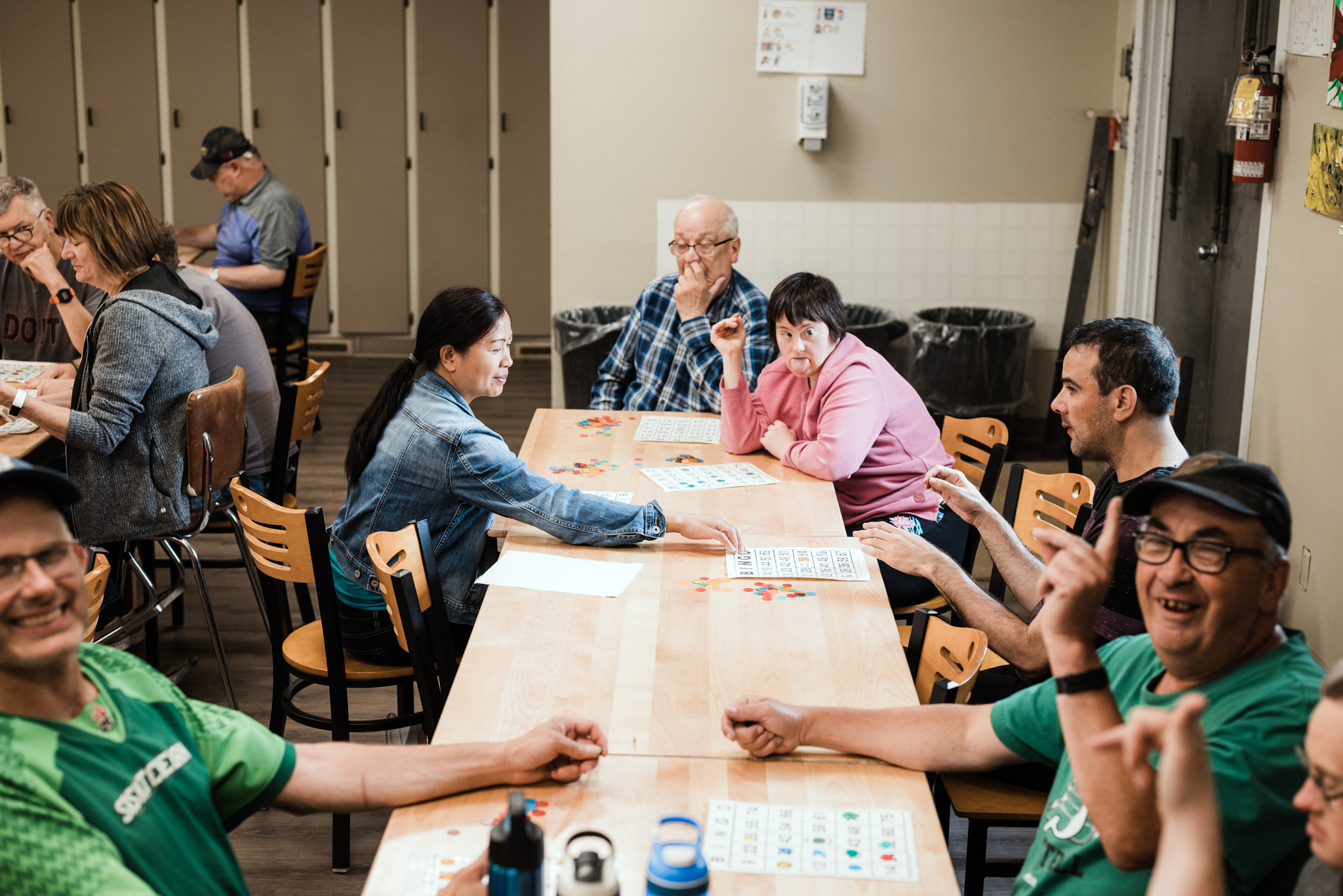 Follow us on Facebook to keep up with the what's going on at Futuristic Industries.
Visit US
PO Box 340
629 2nd Street,
Humboldt, SK
S0K 2A0