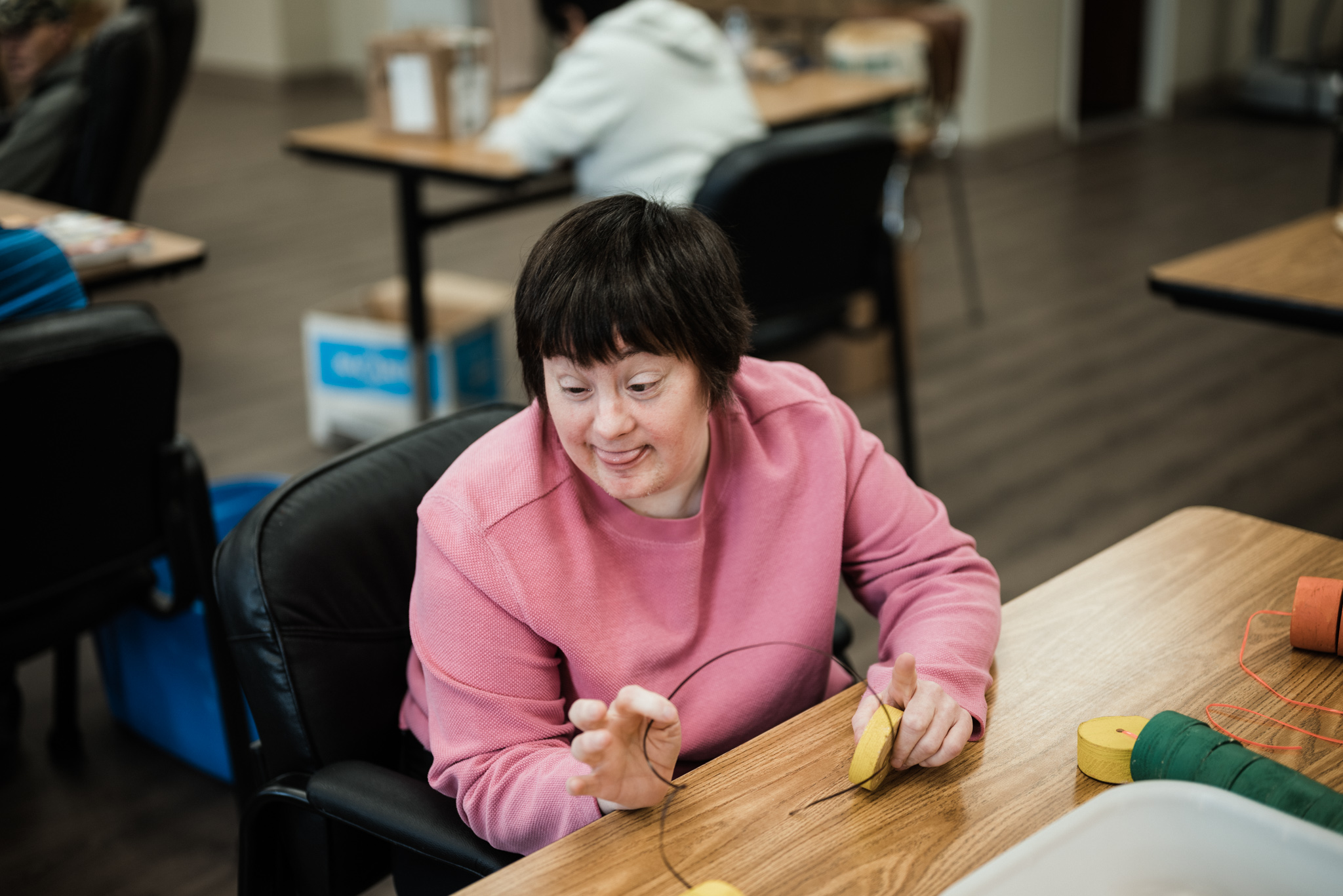 Our goals is to support Individuals with disabilities 18 years or older, to be as independent as possible. We provide support in the following areas:
Community engagement, money skills, reading skills, communication, work skills, training, independence, recreational- aqua size, curling, mini-golf, camping, out of town excursions, and music.
Volunteering
Baking/cooking
Building, and maintaining relationship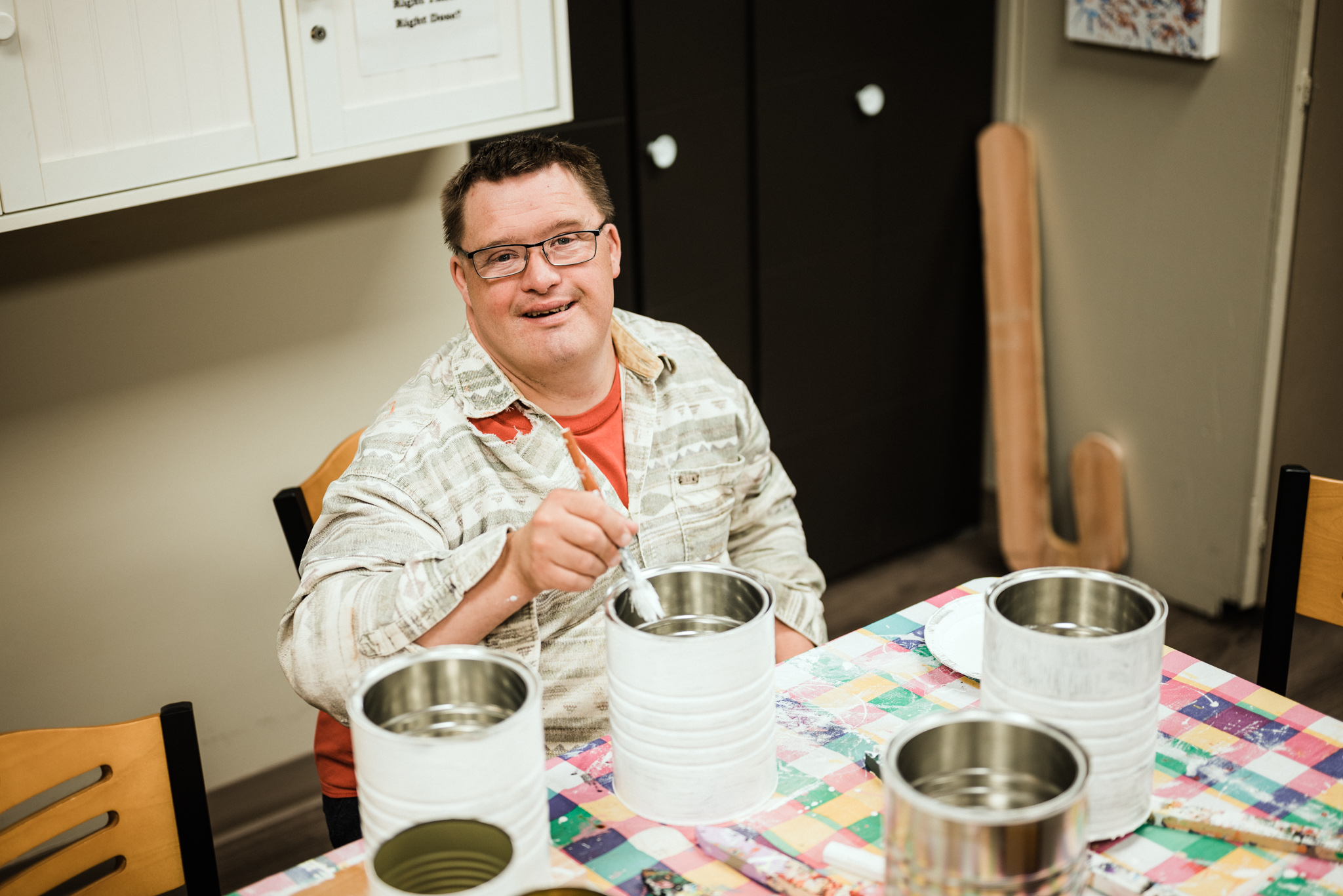 Responsible for cardboard and newspaper pick-up from local businesses and provide confidential shredding services to Humboldt and surrounding area.
With the support of Staff, Participants build beautiful, hand-crafted woodworking items featuring- Patio furniture, children's furniture, household, lawn and garden items.
Futuristic Industries can also build your custom items to specifications.
*prices are subject to change to reflect market fluctuations
Visit US
PO Box 340
629 2nd Street,
Humboldt, SK
S0K 2A0